News

Repairer TV

The InvertaSpot GT was the launch product for Repairer TV in September 2008.

See the material test in operation - click here and select Technical TV to see the material test (Tech Spot - Material Identification) or Product Profile TV to see the InvertaSpot GT in full.

---

The InvertaSpot GT material test has won the Innovation Award from the Ministry of Economic Affairs in Germany.
---
NEW - SIMPLE PAINT
Save 10 - 20% on your paint costs

Click here for more information


---
NEW - LASER CUTTER LC04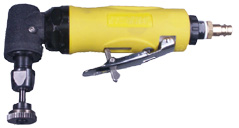 Removes and separates the welding seams made with laser technology. For more information click here.